Musings of an older-born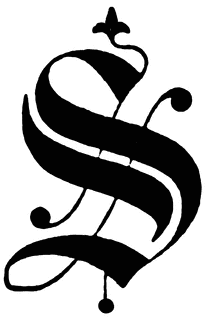 Now that I'm sixty-something, I've come to accept my name. But it has not been without angst over the decades. I'm told that my parents argued for three days over what to call me. Having finally settled on the unusual (for the early fifties) name of Sally, they decided that there was no need to choose a middle name. So I was Sally-no-middle-name-Kennedy.
This may have something to do with their own unusual middle names. Dad was Charles Maitland – the Maitland after the surname of a colleague of his father. At some stage, he discarded the Charles and was know to everyone by the homophone of that great Australian leveller – "mate". Or in his case "Mait". Many people were unaware of the spelling, so he became a sort of nameless entity even though his personality was larger than life.
Mum, on the other hand, always told us  that she…
View original post 587 more words